Minimize your Taxes
At 1st Choice Tax Service we put 20+ years of experience to work, ensuring you pay the minimum income tax required. Here are a few areas where we help clients minimize their taxes: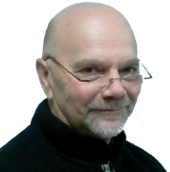 Spousal pension splitting (great tax saver)
Disability tax credit (some people don't know)
Employment expense deductions
1st time home buyers (not really 1st time, just if you haven't owned in the last 5 yrs)
Medical expenses, for example .. meals and mileage if you travel for an operation
*** Our client base increased by about 20% each of the last 7 years ... through referrals alone ... our measure of client satisfaction.
Come on in today and leave your taxes to the experts!
Dave Smith